Are you ready to leverage Identity Driven Data?
Stay connected with your audience by leveraging your first-party data to grow relationships across every touchpoint.
Amplify your audience addressability everywhere with Epek's Identity Graph, built on top of our transactional people-based dataset.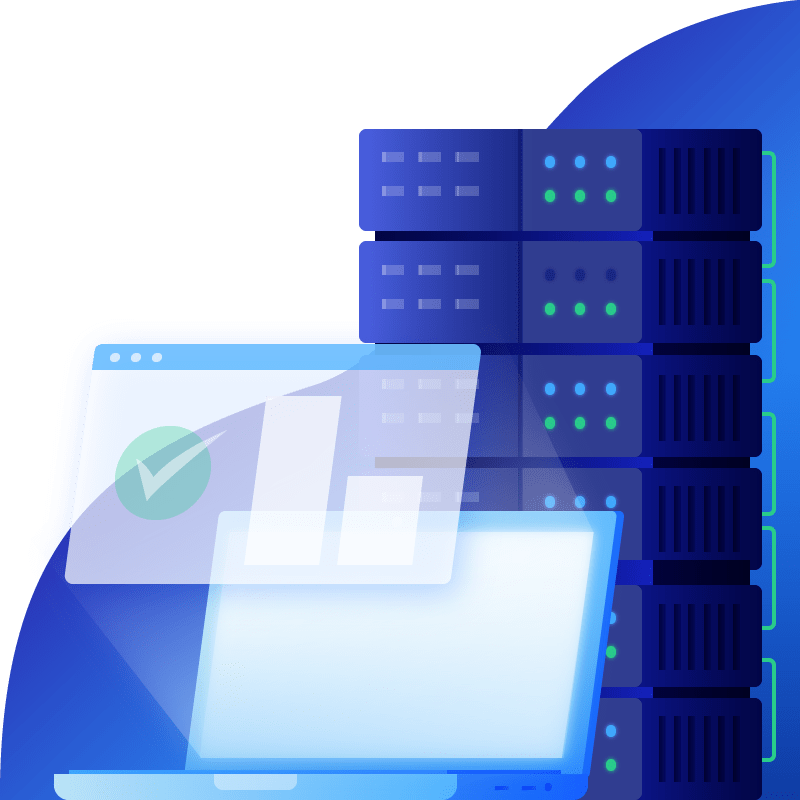 Our Services
We understand the importance of building the right audience for your campaigns while having accurate and clean datasets to power your marketing.

Hygiene & Enhance
Upload your datasets and use our reverse append engine to update outdated data with accurate data points resulting in a clean usable audience profile for all your people -based marketing campaigns.
Reverse Append
 Improve your existing database and fill in the gaps with accurate contact information including NCOA'd and CASS certified Addresses, Demographic Data, Phones, Emails, VIN Specific Automotive Data, MAID's (Mobile Ad ID's), SHA256, SHA1 & MD5 Email Hash Data, National Credit Data*, Bankruptcy, Kelly Blue Book, BlackBook and more.

Safe & Secure
All of our datasets are commercially developed and regulatory compliant including the Shelby Act. Our data silos ensure that each clients datasets are securely encrypted on our servers and never accessible outside of our clients account. After project processing, data files can be removed and scrubbed from our servers. We never co-mingle or sell clients first-party data.
Dedicated Support
Out team of dedicate account coordinators and data specialists are here to provide answers and ensure that your project gets completed and delivered on your timeline.
Our AUDIENCE PORTAL
Instantly access over 250 million consumer records to segment and build the perfect audience.
Search and target by Zip, City, County, State and then segment by Age, Gender, Income, Demographics, Voting History, Vehicle History, and much more.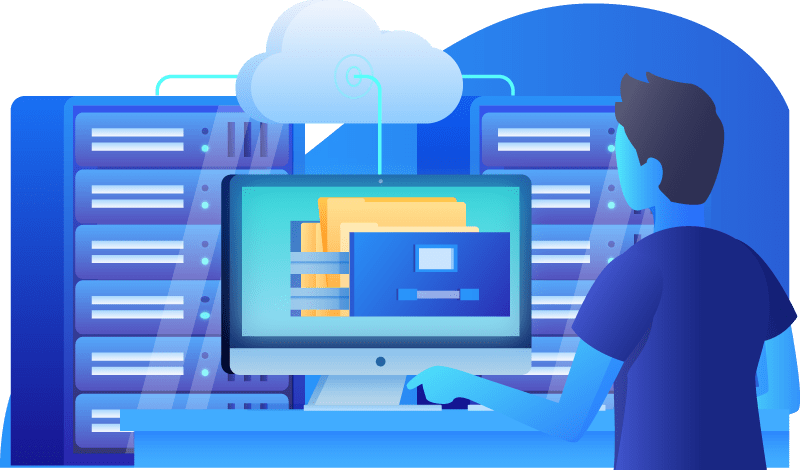 Talk With an Expert to Get Started Today!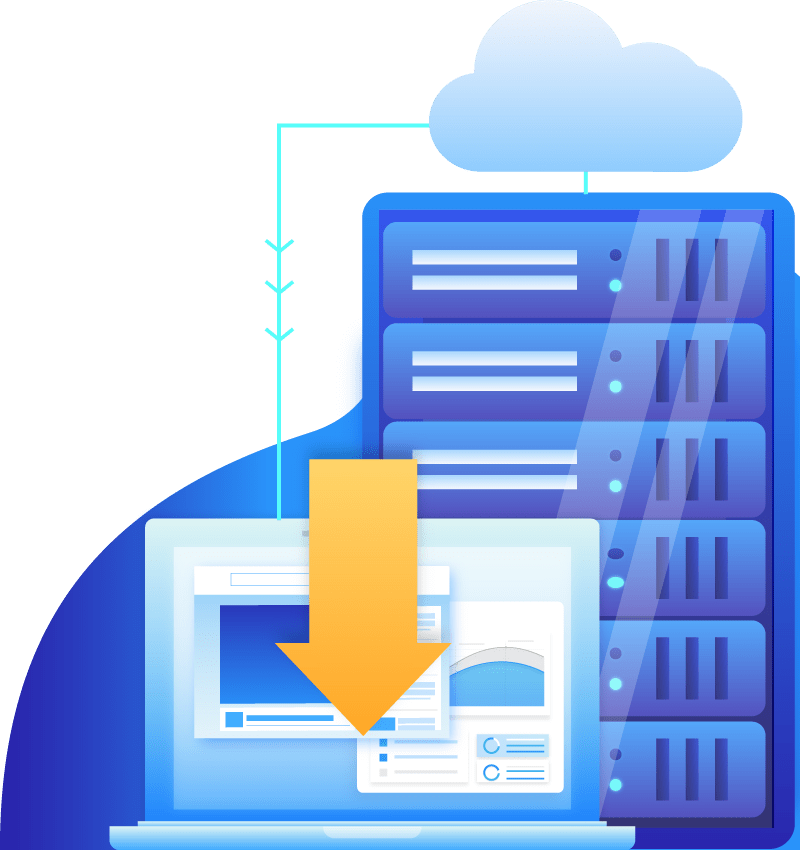 Instant delivery
One Click Downloads
Marketing moves at the speed of thought. And you need your data to power that marketing on your timeline. That's why we offer Instant Delivery and no waiting for your files in most cases. Our Audience Portal and Reverse Append Portal both offer this feature.
Easy Searching and Free Market Analysis
Dynamic Pricing by Select and Volume
What They're Saying
Customer Testimonials
We were able to find and target the exact audience we needed for all of our clients campaigns. We were new to Hash targeting and custom audience targeting and the reps were patient and helped us learn the ropes. 
The speed of the system was very impressive. I was able to log on and go through the video tutorial, search my criteria, get the counts approved by the client, order the file, and download it all within 2 hours. Impressive.
We had years or outdated data in our CRM and customer files from growing through several acquisitions. We were able to append current addresses / emails to our file making it possible to see who had moved out of our target area.
LET US DO THE
HEAVY LIFTING! 
Need a little more help to get started? We've got you covered and we are here to help! We offer a complete menu ofFull Service "Done-For-You"  Solutions. Connect with us below for a FREE project analysis!